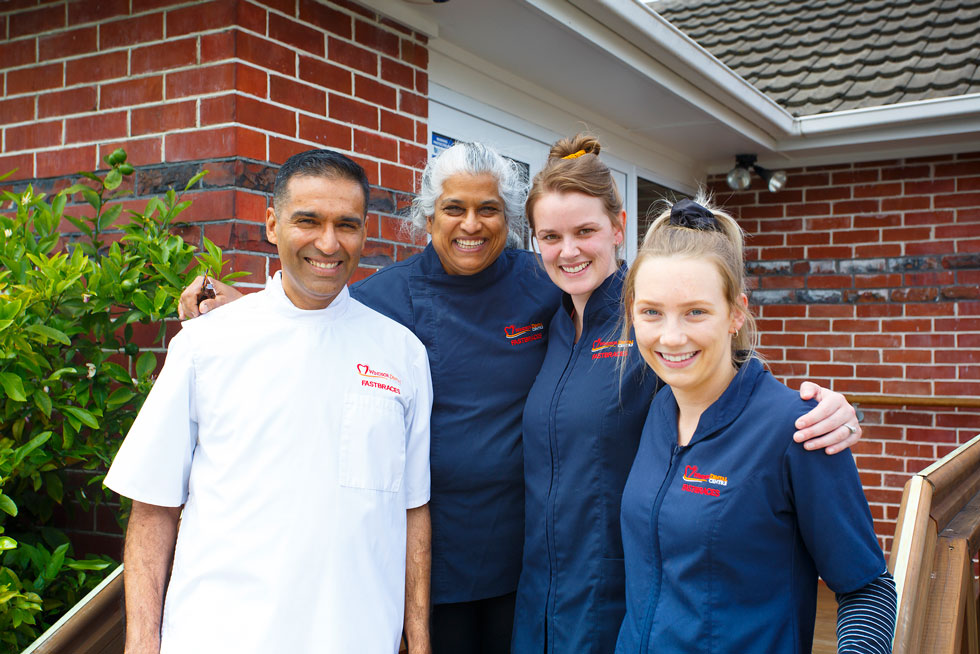 Colin Viegas
Colin purchased the existing practice of Windsor Dental Centre, then located at 46 New Brighton Road, in April 2009. Dentistry is an art form Colin has cultivated over the years of practice. It is his passion. His aim to replicate the tooths original form and give it optimum function is the founding principle for all treatment. It is a statement of his own standard of excellence.
In 2014, through the NZ Dental Association, he has taken up the opportunity to pass on his knowledge to another recently qualified Dentist in Christchurch.
Deeply committed to the medical field his enthusiasm has also seen itself flourish in the lives of his family, Colins wife is also a dentist and his children have all chosen careers within the medical arena.
Colin relates well to all people and has a special way with even the youngest of patient – winning their trust and confidence.
Ash
Tracy